Reset your password
To connect to your new email, please:
First download the Microsoft Authenticator App from the Android Play Store or Apple App store on your phone as it will be required during your new set up process.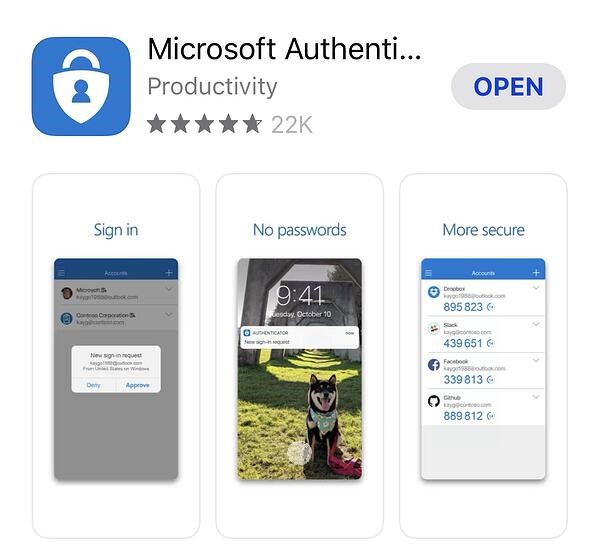 IMPORTANT: If this is the first time you're setting up the Microsoft Authenticator app, you might receive a prompt asking whether to allow the app to access your camera (iOS) or to allow the app to take pictures and record video (Android). You must select Allow so the authenticator app can access your camera to take a picture of the QR code. 
Once the Microsoft Authenticator App has been installed on your smartphone, please follow the below steps on your PC:
On your PC:
Open a web browser like Google Chrome in "Incognito' or Microsoft Edge 'In-Private' mode.
Go to https://www.office.com
Click on Sign in.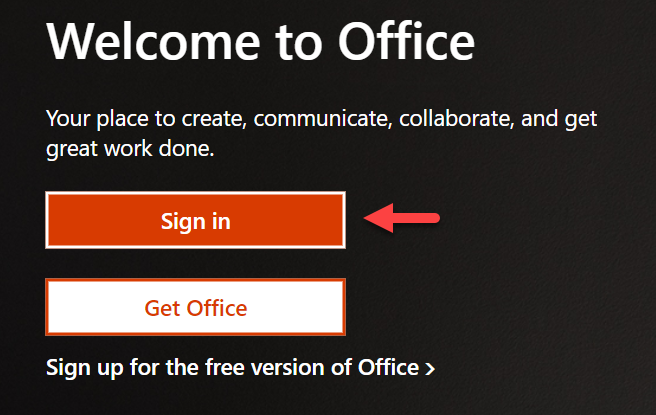 Use your credentials

Username: THIS WAS TEXTED TO YOU
Temporary password: THIS WAS TEXTED TO YOU

Follow the wizard to reset and create your own password.
Once you have reset the password, you will be asked for more information. Click on Next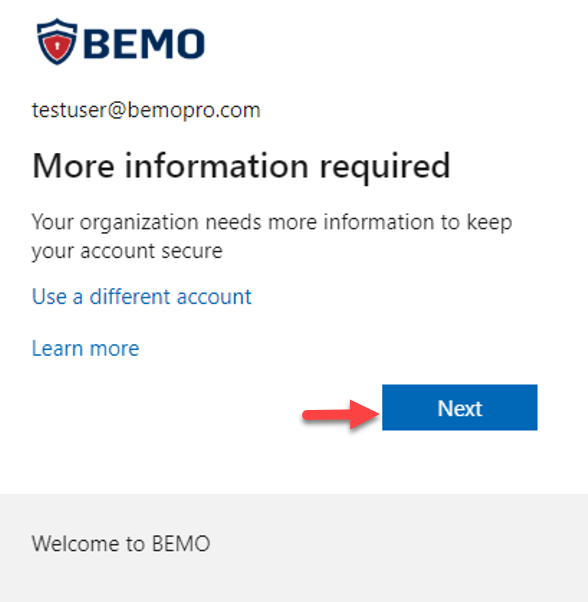 You will now be presented with a wizard to configure the Microsoft Authenticator app on your phone. Click on Next.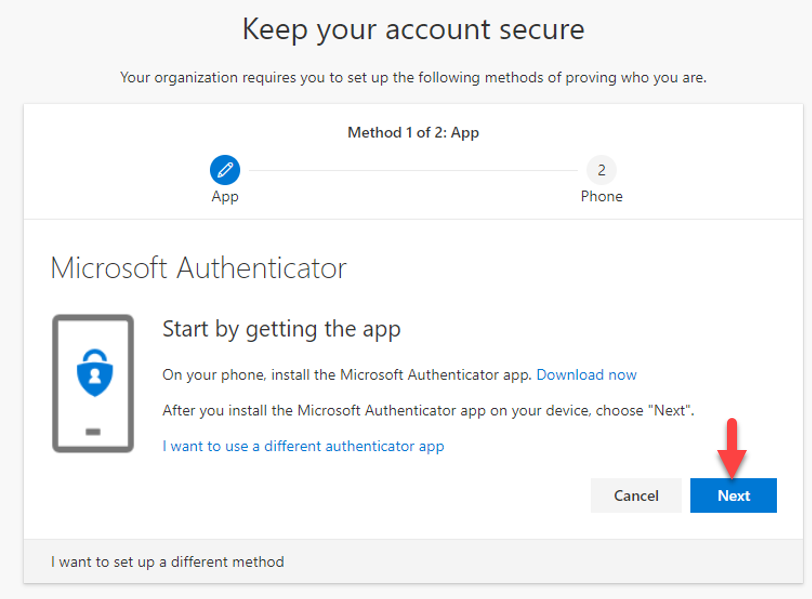 On the next page for Authenticator setup, click on Next again.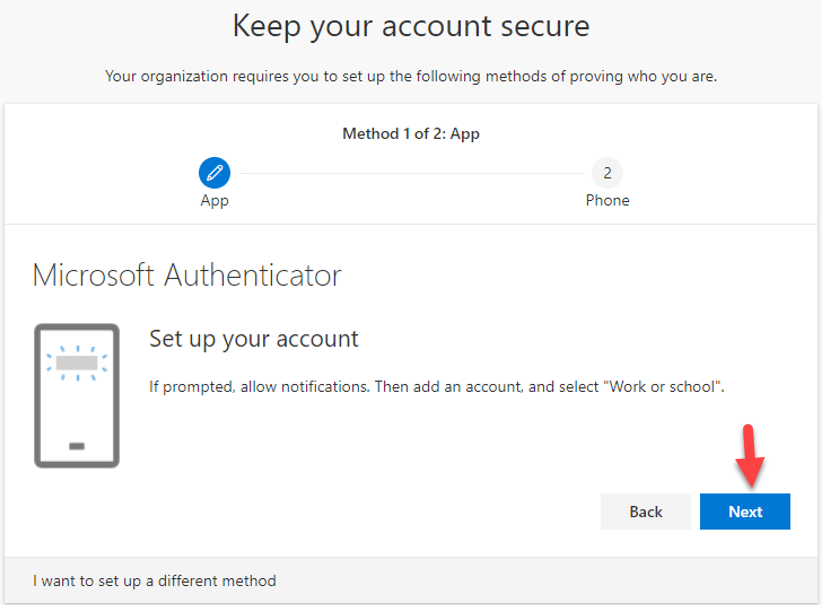 You will need to set up your account to connect to the app. When you get to the Scan the QR code page, then go back to your smartphone to follow the below steps: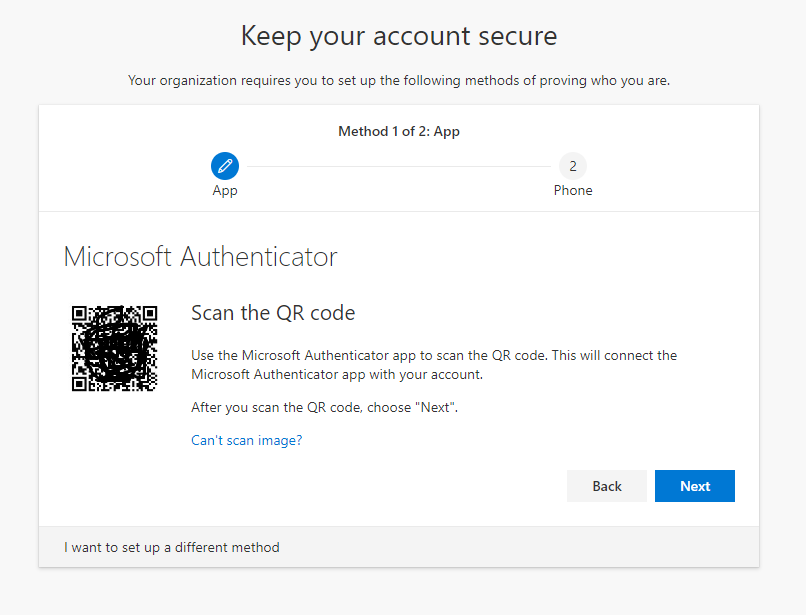 In the Microsoft Authenticator app, click on + sign at the top right.

Click on Work or School account.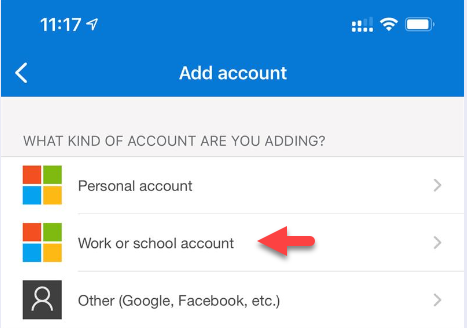 Click on Scan QR code.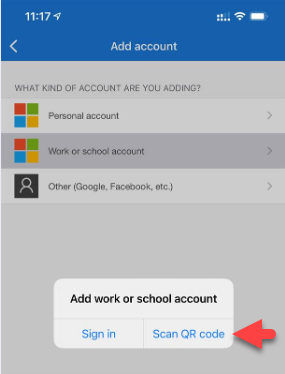 After scanning the QR code, your account will be added to the Microsoft Authenticator app. Now that the app has been registered against your account, let's validate that it has been set up correctly by following the below steps.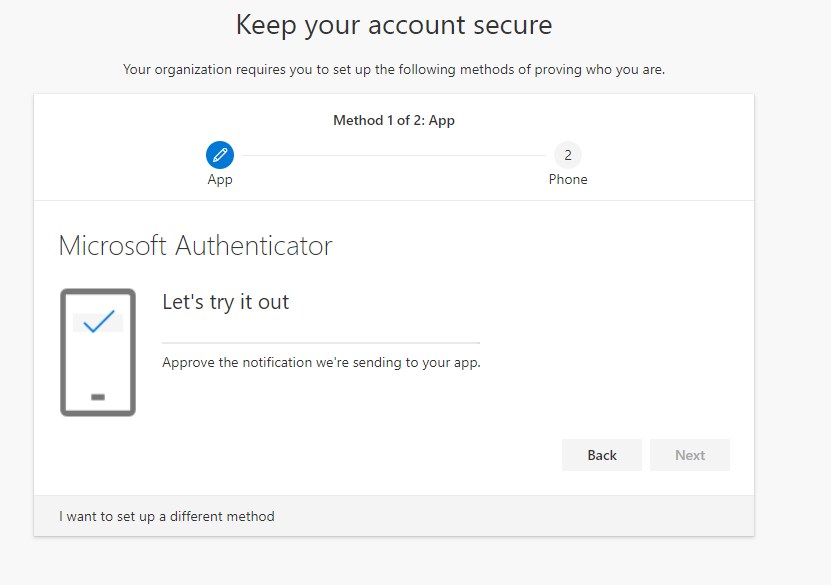 You will receive a 'pop up' notification from Microsoft Authenticator. You will need to press the Approve button to move forward. The beautiful thing, compared to SMS MFA is that you do not have to type any number, making the process faster and easier.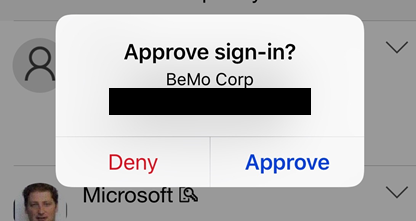 If the setup is successful, you will receive the following confirmation – "Notification approved". Click on Next.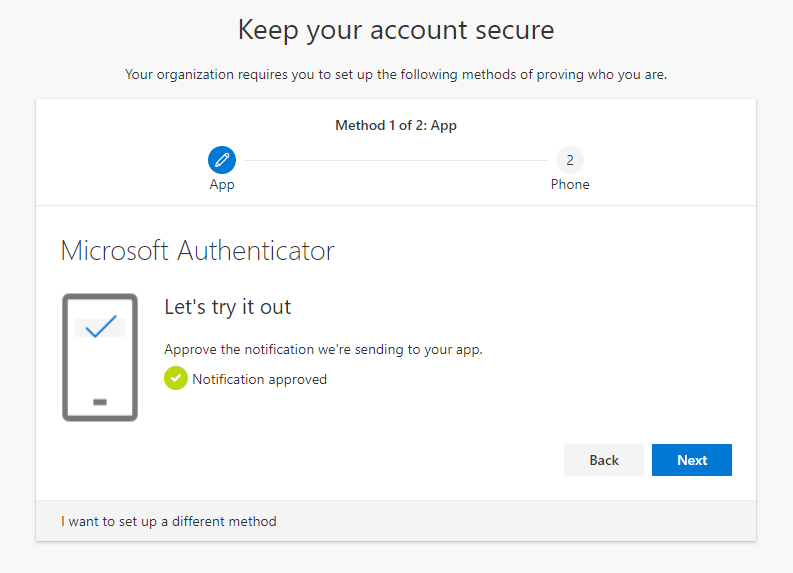 Now, you will set up the backup solution, which is to use the regular MFA (Multi-Factor Authentication) using the SMS option
You will be asked to enter your mobile phone number along with the country code. You will need to decide if you want to have your validation done via an SMS or having Microsoft call you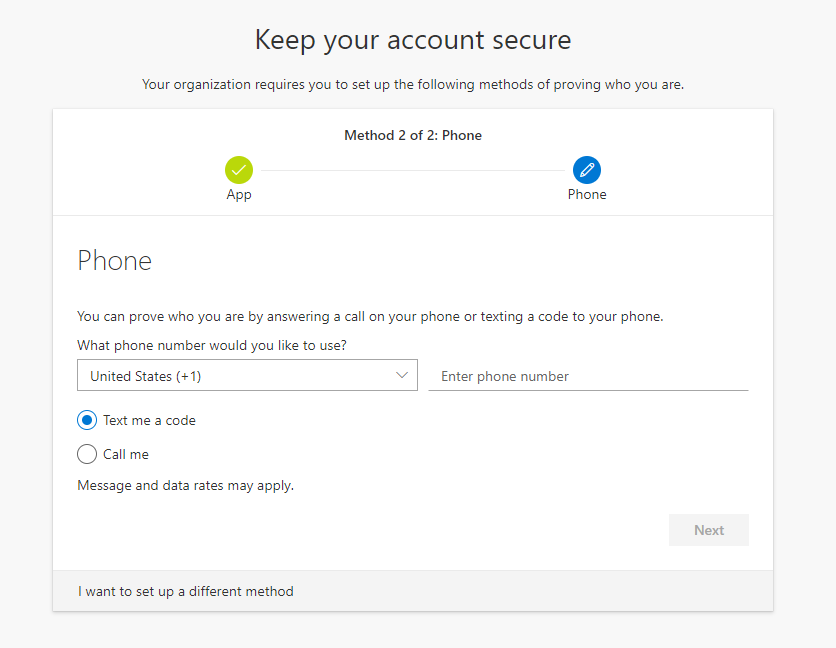 In the example below, I have chosen the SMS option. Once you receive the SMS, enter the 6-digit code and click Next
When successful, you will receive the following screen "SMS verified successfully." Click on Next.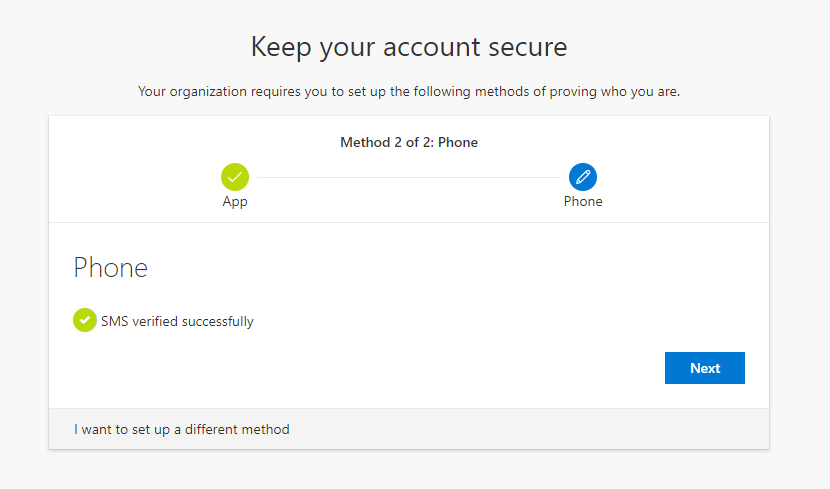 You are now ready to use Microsoft Authenticator as the default sign-in method. Click on Done.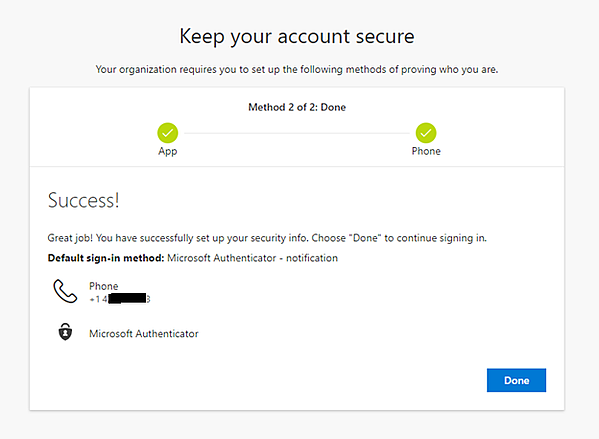 You have taken a significant step to secure your identity!
Here is short video explaining the steps above:
Turn on multi-factor authentication for your phone (video) https://www.microsoft.com/en-us/videoplayer/embed/RE2MmQR?autoplay=false
Once done, you will be able to check your email on your smartphone (iOS or Android) using the Outlook app and/or via Office 365 Outlook Web (as shown below)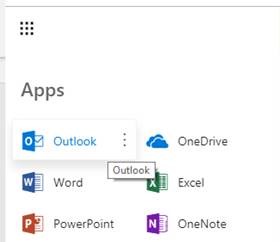 Important - Follow the below steps if you already have Microsoft Office Apps installed on your machine using GoDaddy Office 365, and now you need to do the switch to Microsoft Office 365.
Sign Out from all Microsoft Office Applications
Open any Microsoft office App like Microsoft Word
Click on File on the top left corner.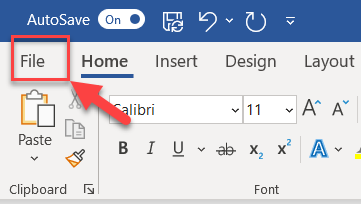 Click on Account at the bottom left.

Under User Information on the top left corner, click on Sign out.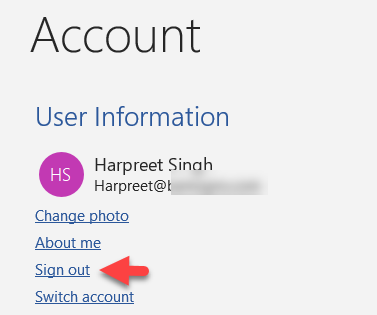 You will now get a message similar to this one

Click Yes

Repeat steps d and e

until all the accounts are entirely signed out, and your only option is Sign In (as shown below)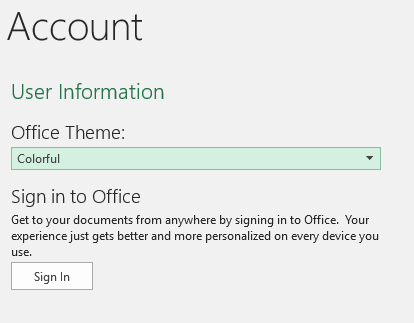 Now Close all the Office Apps running on your machine.
Uninstall Microsoft Office 2010 or 2013 from your PC by following the below steps:
If you have any older version of Office apps installed on your machine, like Office 2010 or Office 2013, then you need to follow the below steps.
Open the Control Panel.
Windows 10
Click on Start (Windows Icon) on the bottom left. In the search box on the task bar, type control panel, then select Control Panel.

Select Programs and Features, then right-click your Microsoft Office product, and choose Uninstall.

Once the Microsoft Office is completely Uninstalled, then Restart your machine.
After the machine restarts, follow from step 3 as below.
Install Office 365 on your PC or Mac
Go to www.office.com and if you're not already signed in, select Sign in.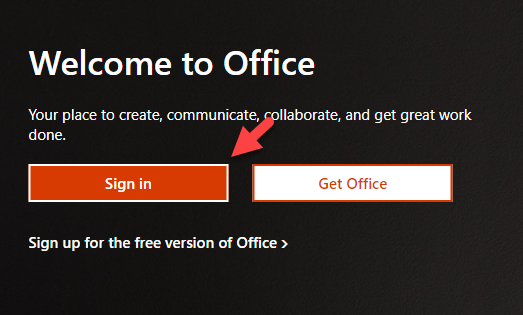 Sign in with the account your company email address. Use your new credentials as created in "Step 1 - Reset your password." If prompted, choose Microsoft account, or work or school account.
From the home page select Install Office (If you set a different start page, go to aka.ms/office-install.)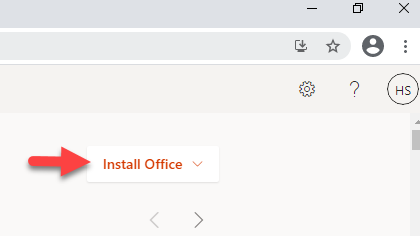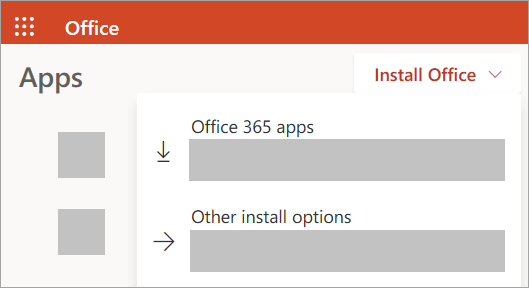 Select Office 365 apps to begin the installation.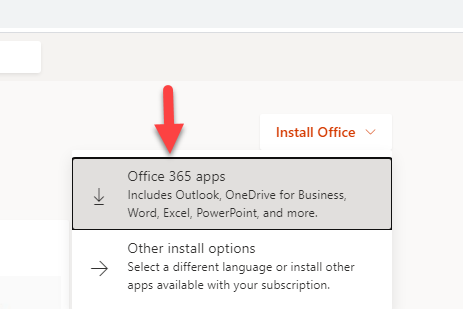 This completes the download of Office to your device. To complete the installation, follow the prompts in the "Install Office" section below.
Install Office
Depending on your browser, select Run (in Edge or Internet Explorer), Setup (in Chrome), or Save File (in Firefox).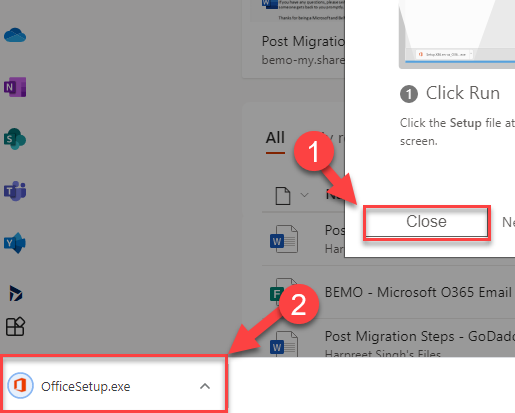 If you see the User Account Control prompt that says, Do you want to allow this app to make changes to your device? select Yes.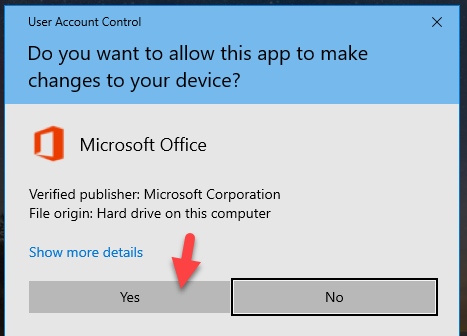 The install begins.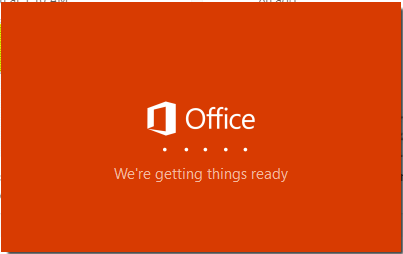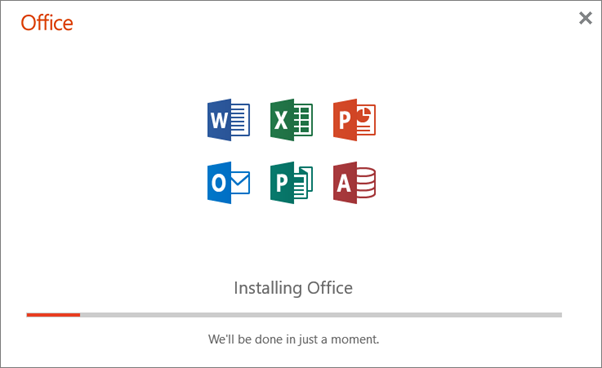 Your install is finished when you see the phrase, "You're all set! Office is installed now" and an animation plays to show you where to find Office applications on your computer. Select Close.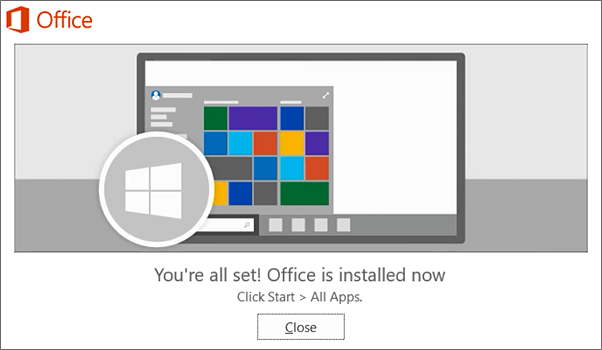 Activate Office

To open an Office app, select the Start button (lower-left corner of your screen) and type the name of an Office app, like Word.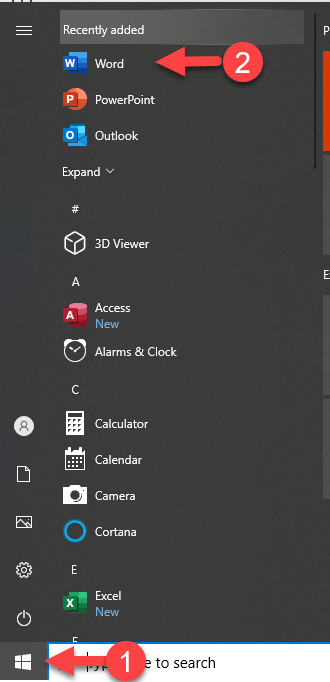 To open the Office app, select its icon in the search results.
When the Office app opens, accept the license agreement. Office is activated and ready to use.
Note: The Activation Wizard appears if Office has trouble activating. Complete the steps in the wizard to finish activating Office.
If you do not see the license agreement screen and see a screen to sign to setup office, then click on Sign in to continue the Activation of the Office apps.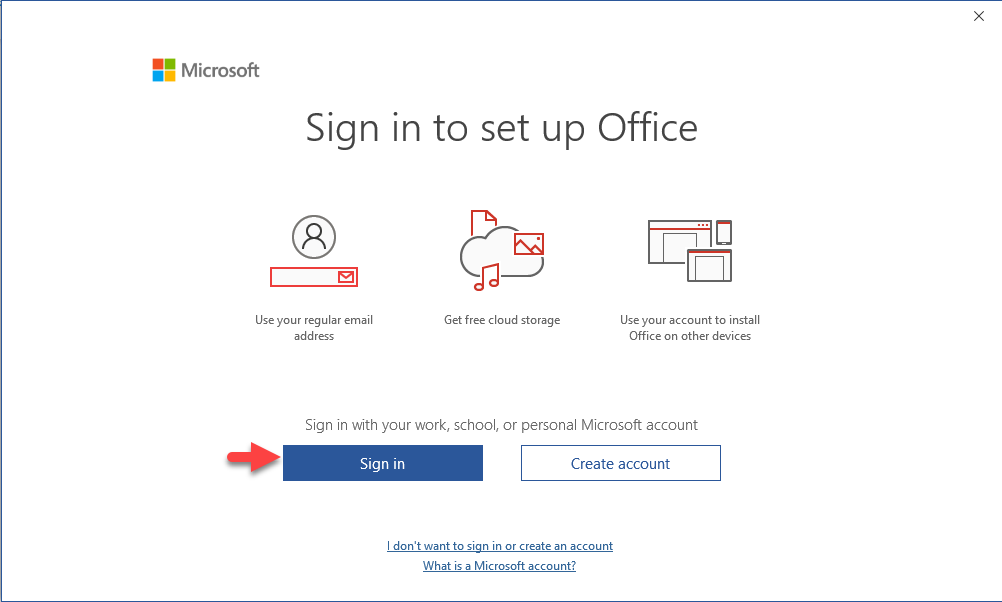 In the Activate Office page, enter your company email address and click Next.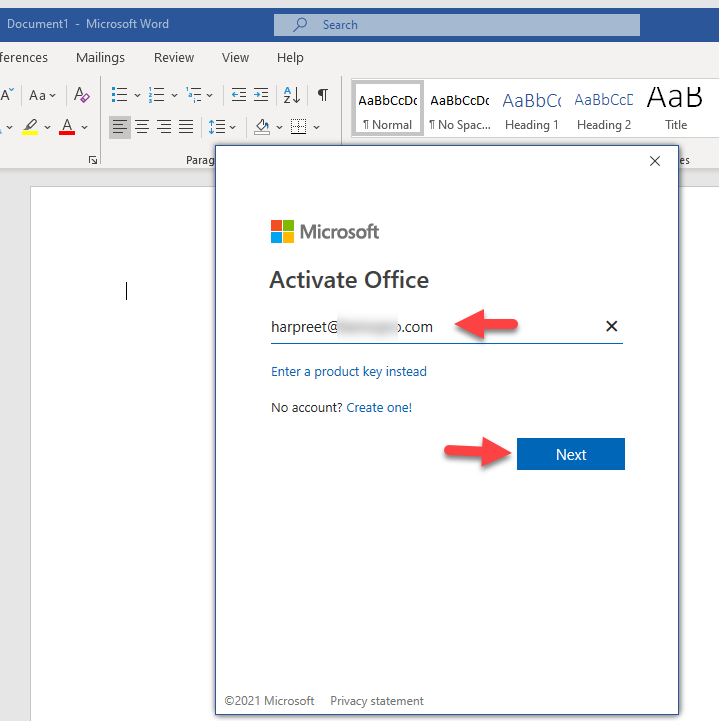 Complete the Sign in by entering your credentials.
In the Stay Signed in to all your apps page, check mark the box for Allow my organization to manage my device and click on Ok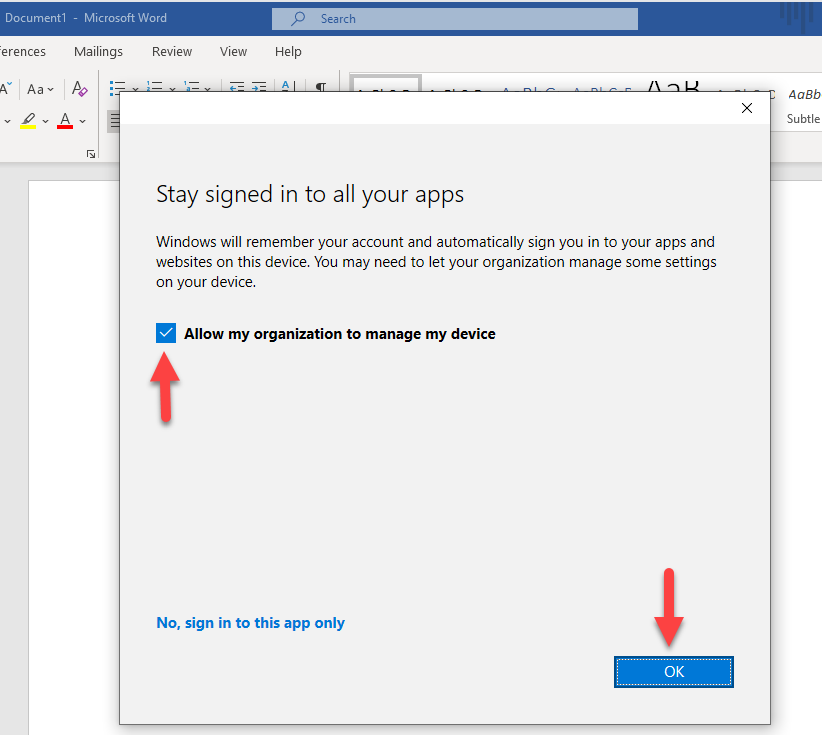 Please wait while your device gets registered with your company.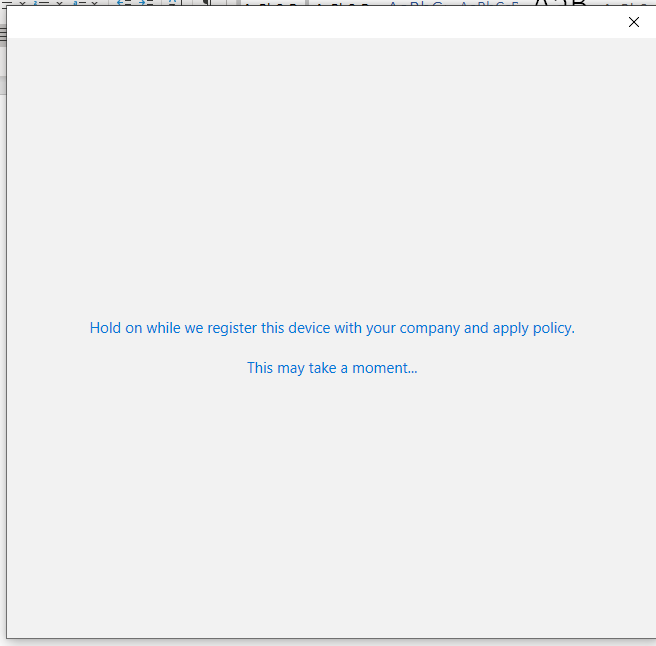 Once it is finished, click on Done
In the Accept the license agreement page, click on Accept and your Microsoft 365 apps are all activated now with your Company email address.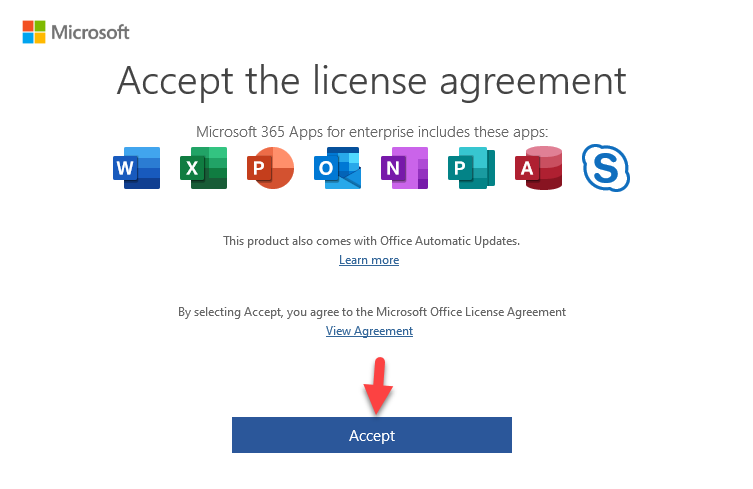 Create a new Outlook Profile
If you were using Outlook 365 to manage your email on your previous tenant, you will need to create a new Outlook profile.
Click on Start (Windows Icon) at bottom left on your desktop and Type Contro Panel and click on it to open Control Panel.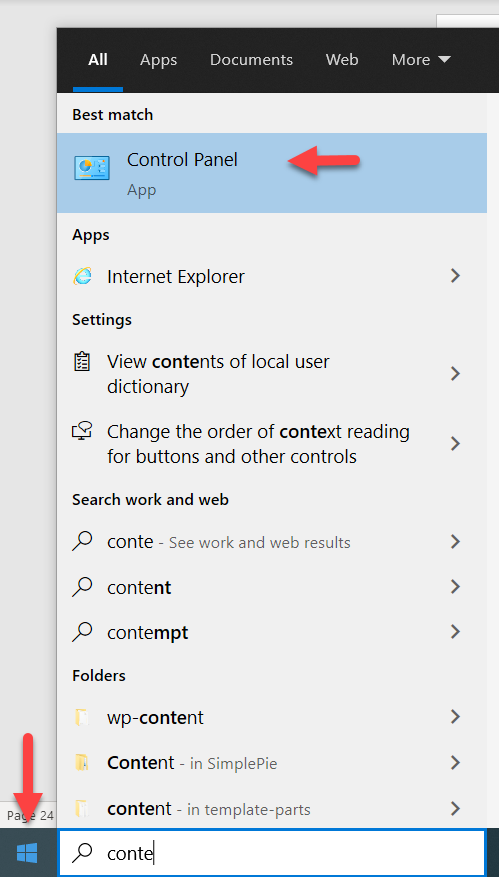 Make sure Large Icons is selected in the View By filter and click on Mail (Microsoft Outlook).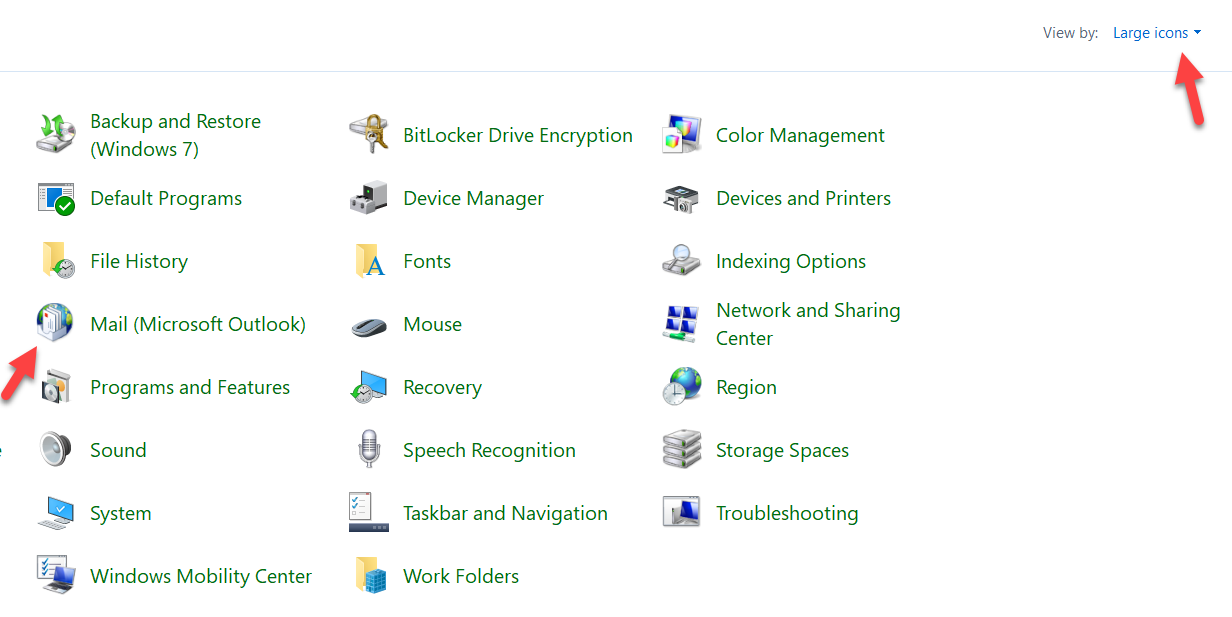 Click on Show Profiles.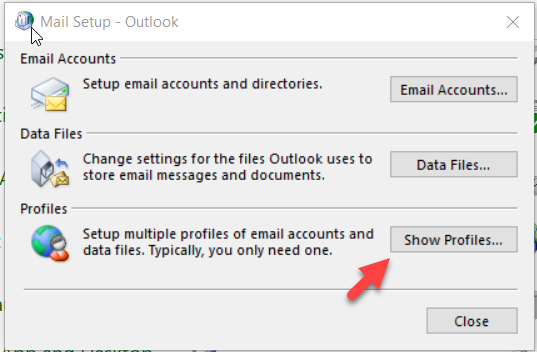 Click on Add to add a new profile.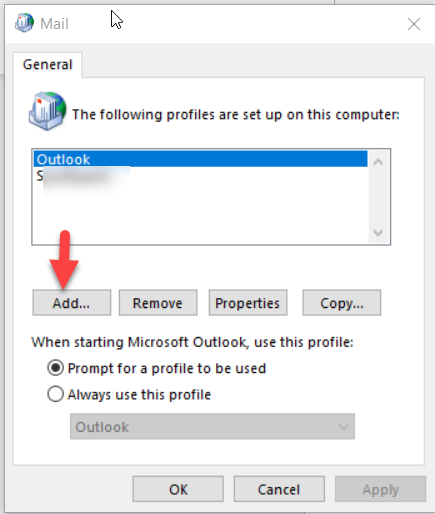 In the Profile Name box, type Office365 for the profile, and then choose OK.
Complete the steps for adding your account, and click Next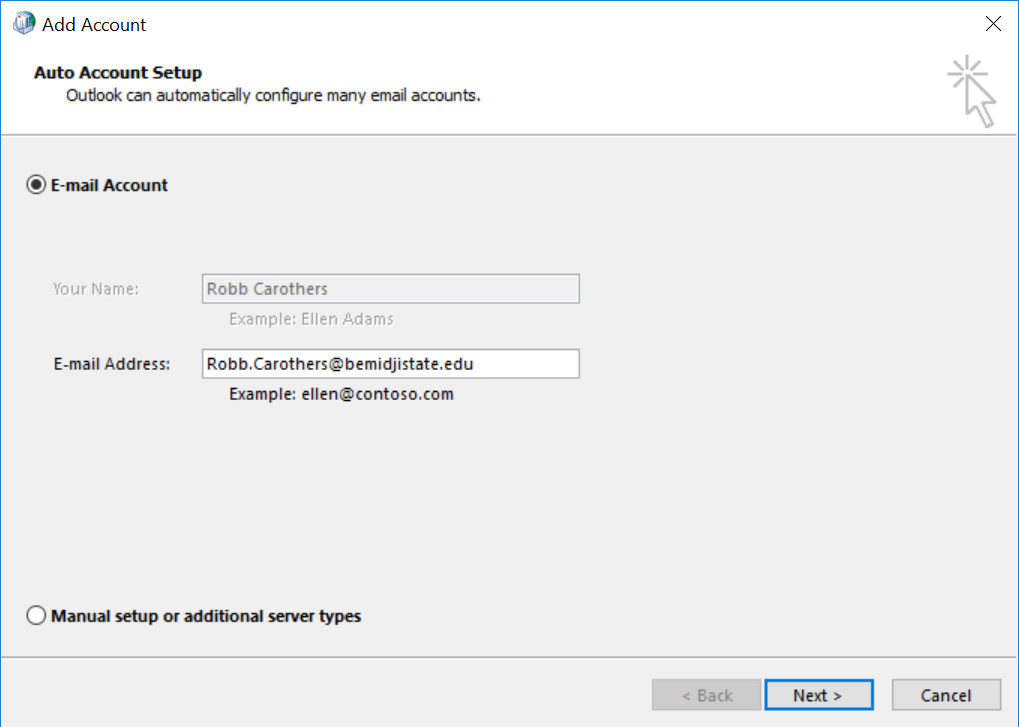 If prompted to enter the password again, enter the password and checkmark Remember my credentials and click Sign-in.
If you get the prompt to 'Use this account anywhere on this device,' check to mark the option 'Allow my organization to manage my device' and click If you don't want to, then you can click on This app only. 
This step with registering your device with Office 365 and apply any company policy to the device if you have created any.
Once you complete these steps and add the profile, make sure to choose the option 'Always use this profile' and select the name of the newly created profile (i.e., Office 365 as per step 3 above) and click Apply & OK.
In case you want to manually Reset your Outlook Profile, you need to follow the below steps:
If you were using Outlook 365 to manage your email on your previous tenant, you will need to reset your Outlook profile.
Please look at this 1 min video that will guide you on how to reset your profile
https://www.youtube.com/watch?v=nOM2h833f-I&feature=youtu.be
How to add another email account in Outlook if you have multiple email accounts:
Once the Outlook profile is created with the new account, open Outlook.
Click on File at the top left corner.
Click on + Add Account
Follow the on-screen instructions and provide your email and password for the second email account and complete the setup.