In Exchange Online you can give other users permissions on your mailbox so they can complete some tasks, manage your calendar and so on.
Sometimes, there are special needs that require a user to have permissions only to a specific sub-folder in the Inbox without having the possibility to see the emails in the Inbox or other folders.
This can be done via Outlook on the Web or the Outlook desktop client.
In this article I will show you how to do it via the Web app.
Open Outlook on the Web and right click on Inbox - Permissions - click on the + button and select the person that you want to give permissions to - select Folder Visible for the permission level and save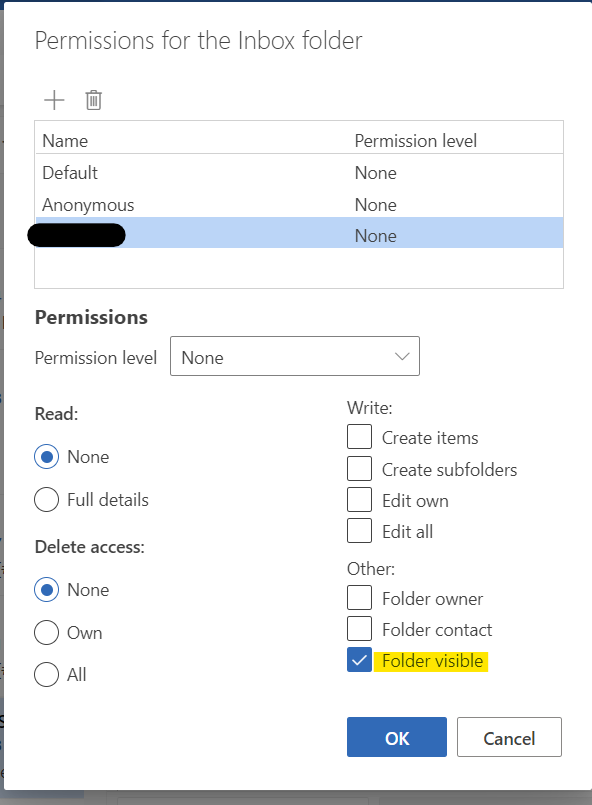 Then you right click on the sub-folder - Permissions - click on the + add the user - choose the permissions level that he needs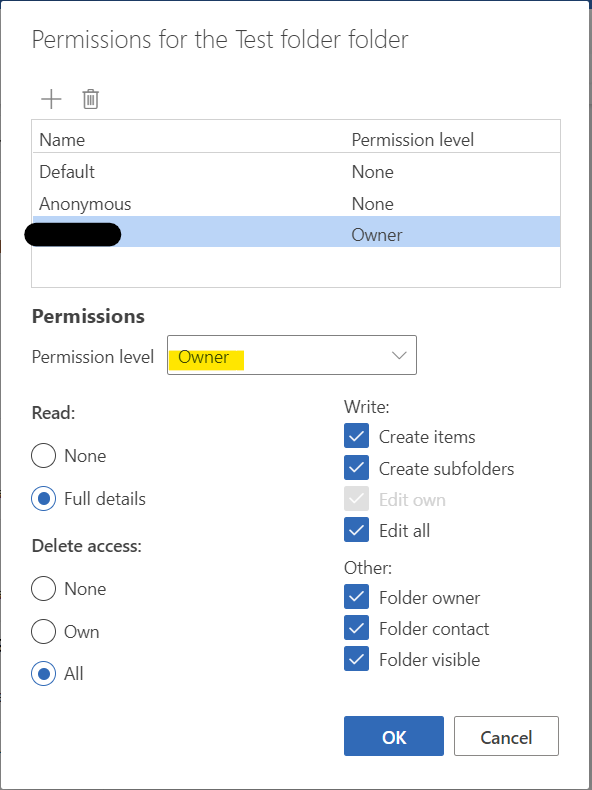 The user that has been granted permissions can open his mailbox - right click on folders - Add shared folder - type the email address of the user that has given him permission - Add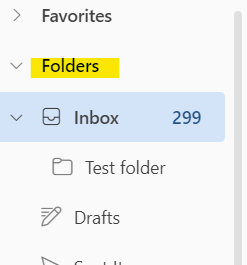 *Propagation time may be required before the user can add the folder