Sign into Power Automate
from the left navigation bar, select My flows.

Select New flow > Scheduled Cloud Flow.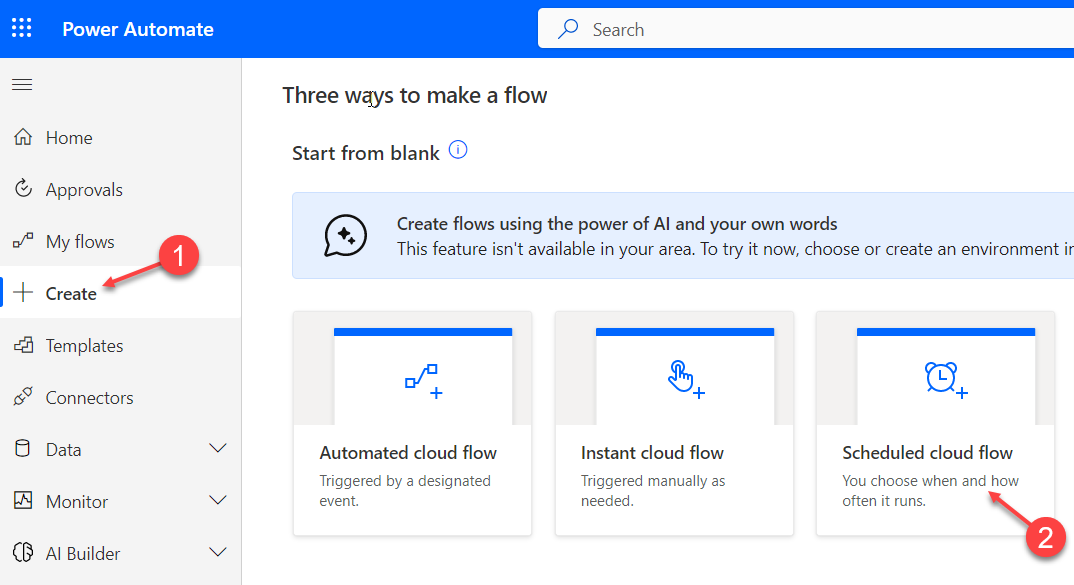 In the Flow name field, enter a name for your flow. (This will not be the subject of your email, it's to recognize the flow)

Select the schedule as per your requirements.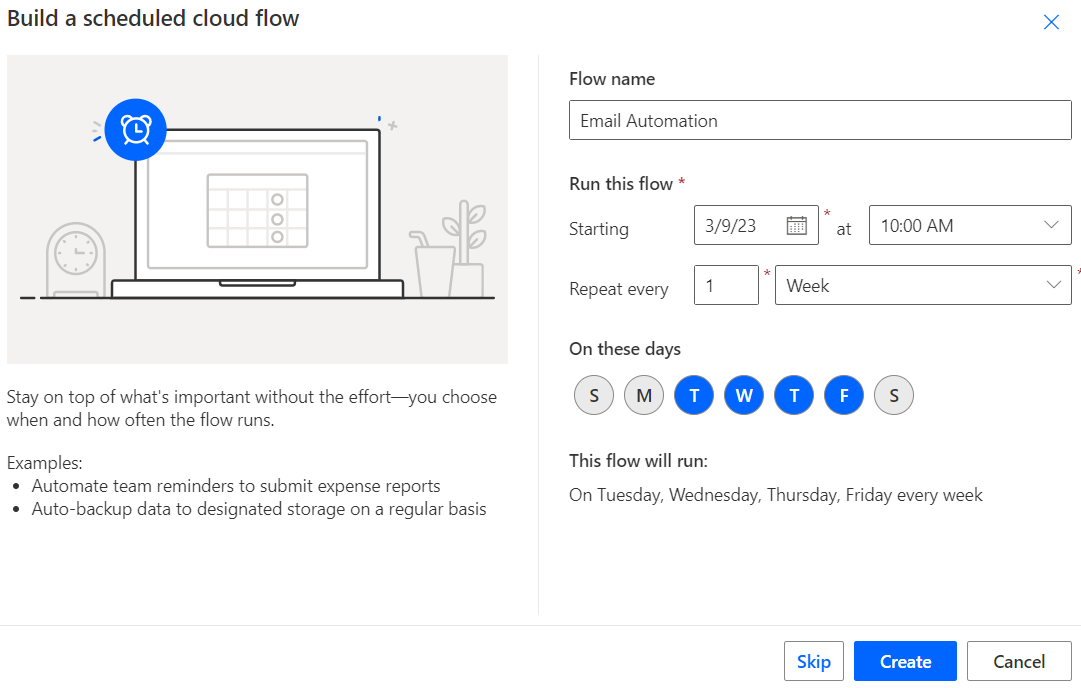 On the next screen, add the next step
Select the operation as Office 365 Outlook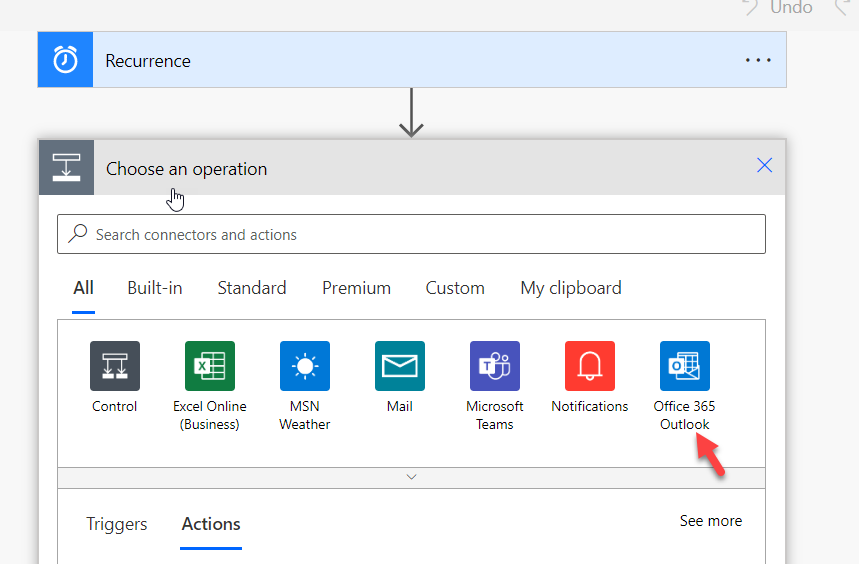 Select the Action as Send an email (V2)
A new email template will appear
You can select the recepients of the email (add users in CC, BCC)
Add a Subject
You can also add attachments
Apply Sensitivity
Also can add an importance to the email.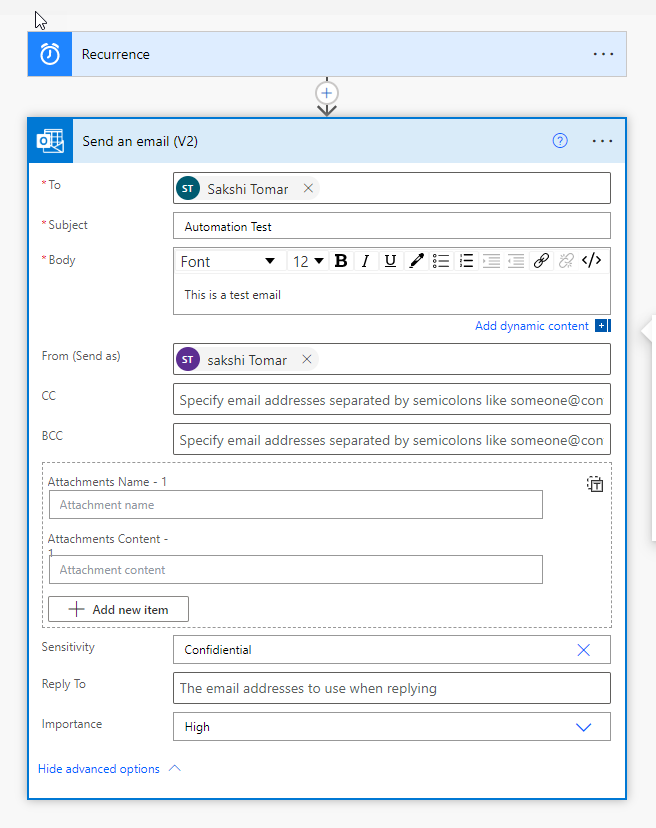 Once completed, you can save the changes
You will be able to find the created flow under My flows.