You can add your Gmail account to Microsoft Outlook. This allows you to view and manage all of your email in one place. Here are the simple steps to add our Gmail account:
In Outlook, select File, then Add Account.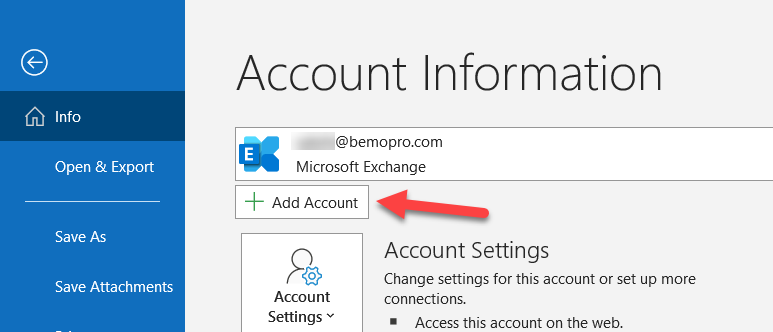 Enter your Email Address for your Gmail account and select Connect.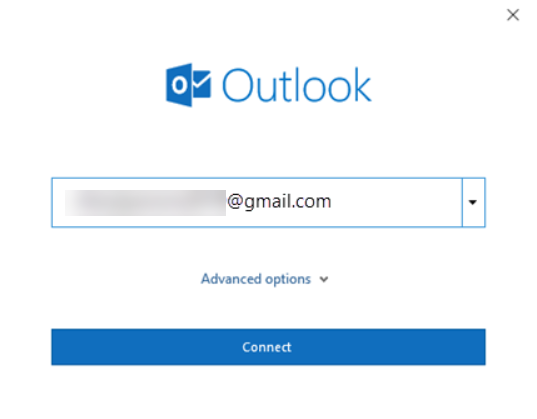 You will be taken to a Gmail window where you would need to enter a password, enter the password and select Sign in.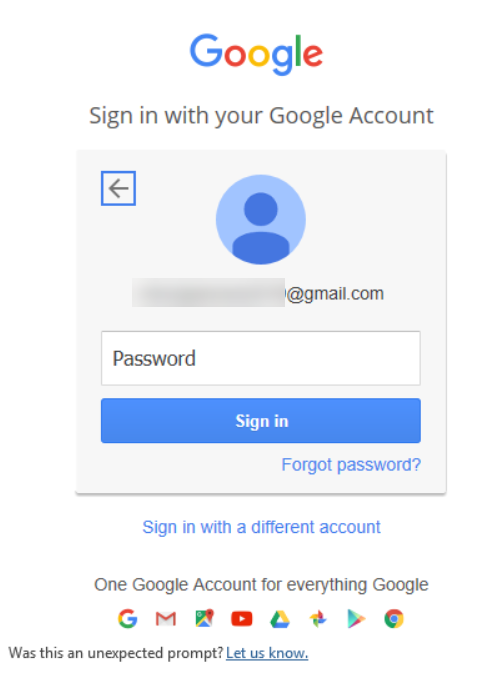 If you have multi factor authentication enabled for your Gmail account, you will be prompted to enter a 6- digit code sent to your mobile device.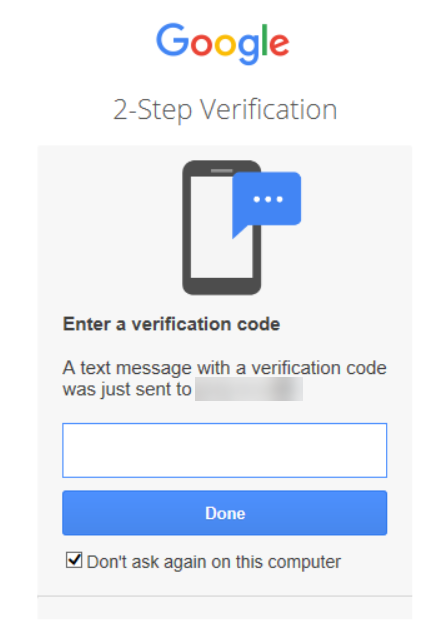 .
A window will appear with Google account permissions, select Allow.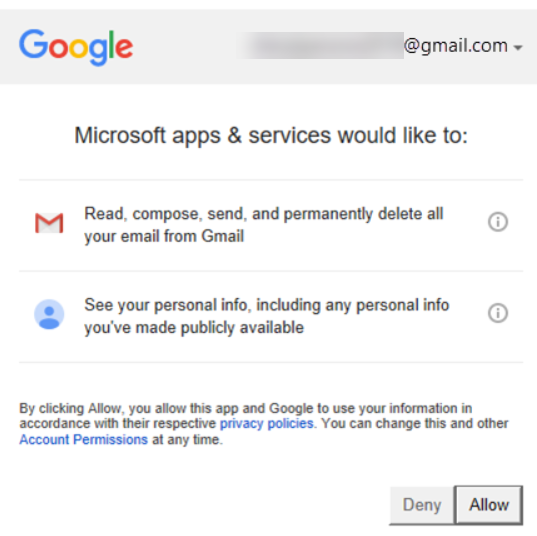 Once you select Allow, the account will be added to Outlook.